Aluminium Seamless Gutters
Here at Flat Roof Experts we are known throughout Yorkshire for installing roofing solutions of the very highest quality. Our aluminium seamless gutters are no exception and represent a durable and cost-effective alternative to traditional half-round plastic gutters.

Benefits of aluminium seamless guttering
Our aluminium gutters boast a range of advantages over traditional solutions.

The main benefit of an aluminium gutter is that they are developed as one single piece with no joins, and no joins means no leaks. A leak in a gutter can lead to water damage being caused to other parts of the property, while aluminium won't rust or rot and will continue to look great for years to come.

Our aluminium gutters are also incredibly strong, while their larger capacity ensures they can deal with even the heaviest of downpours.

Although you might expect aluminium seamless guttering to cost more, it is actually a very cost effective solution. This is because it is quick and easy to install, keeping labour costs low, while its durability ensures you won't have to pay out for regular maintenance. Thanks to their three decade-long lifespan you shouldn't expect to ever have to replace them.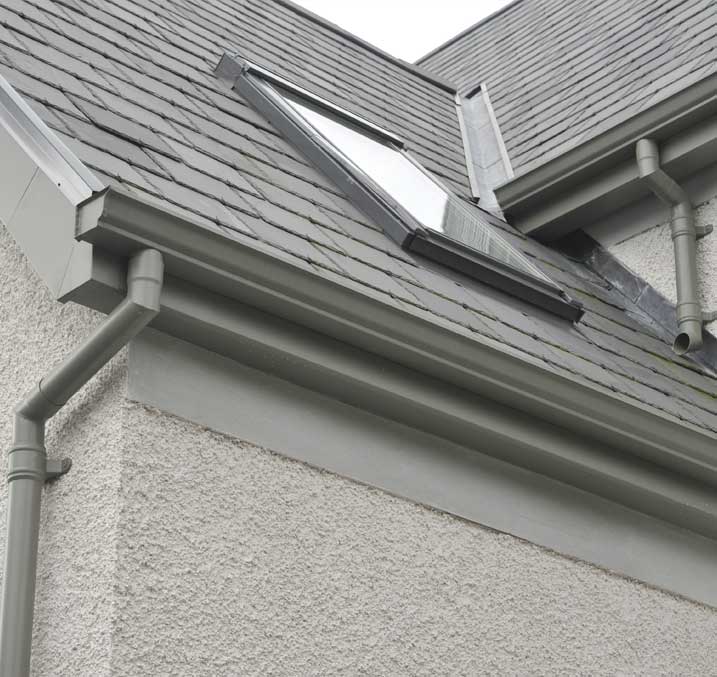 Choose Flat Roof Experts for your aluminium guttering
We have been operating since 1998, and our team boasts a combined experience of over 40 years. Over the last three decades we have been working with a network of trade professionals, as well as domestic and commercial customers, with a firm focus on providing a service which is second-to-none.

We're a family business, and this means we have a strong set of values that run throughout everything we do, from the quality of our materials to the friendliness of our customer service.

So if you want to enjoy all of the benefits offered by aluminium seamless guttering for your property, give us a call on 01274 737 828.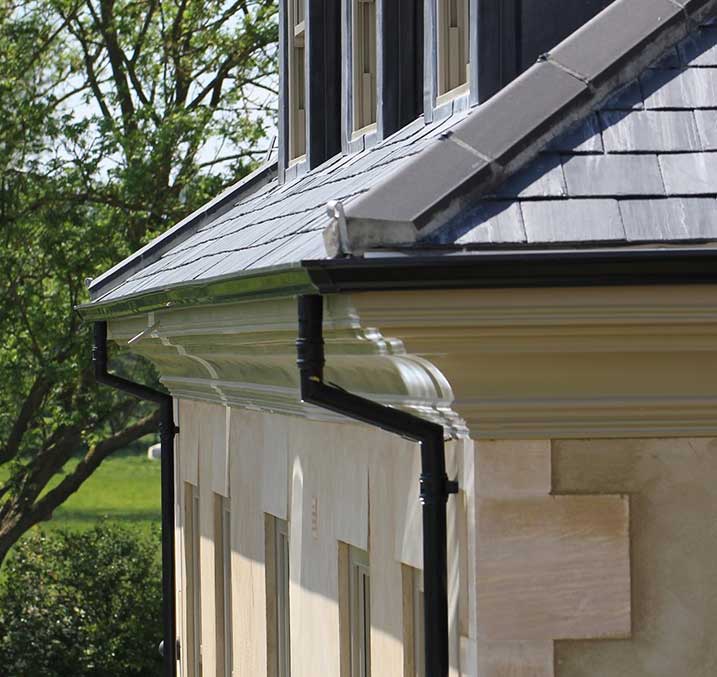 For any information regarding the EPDM flat roofing
process at Flat Roof Experts please contact us using the details below and one of our experienced staff will be happy to help.
contact us
get a quote